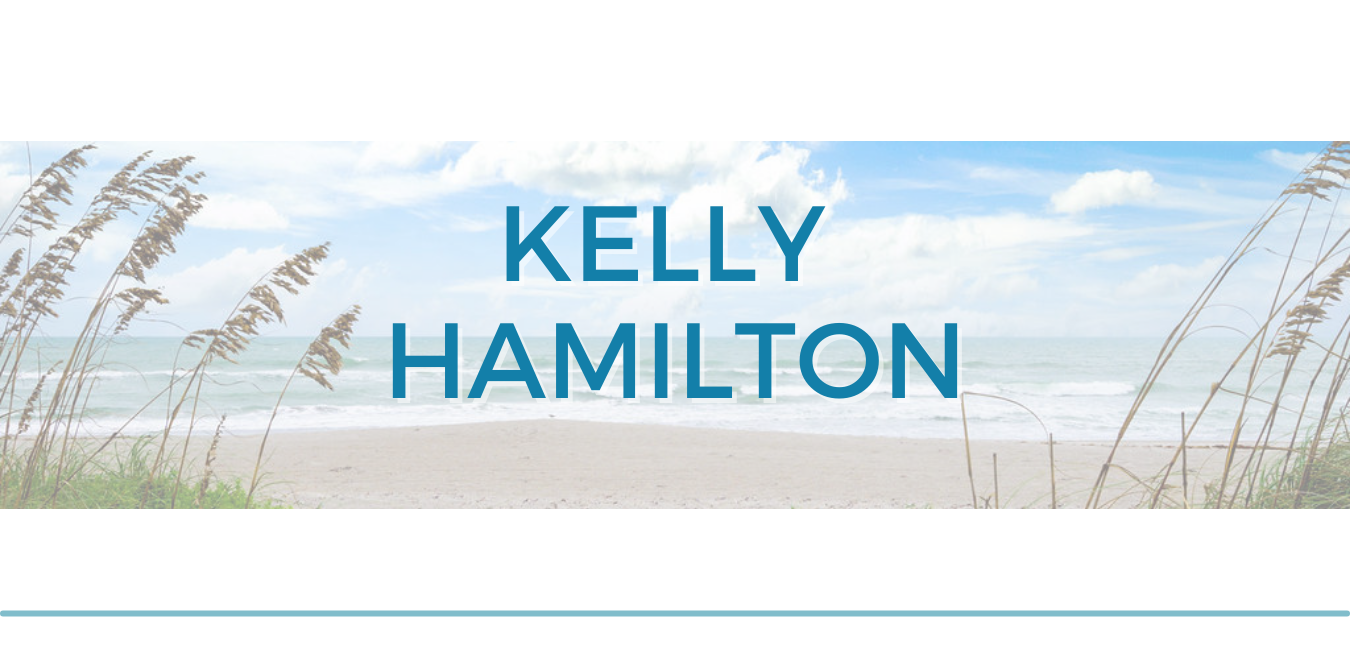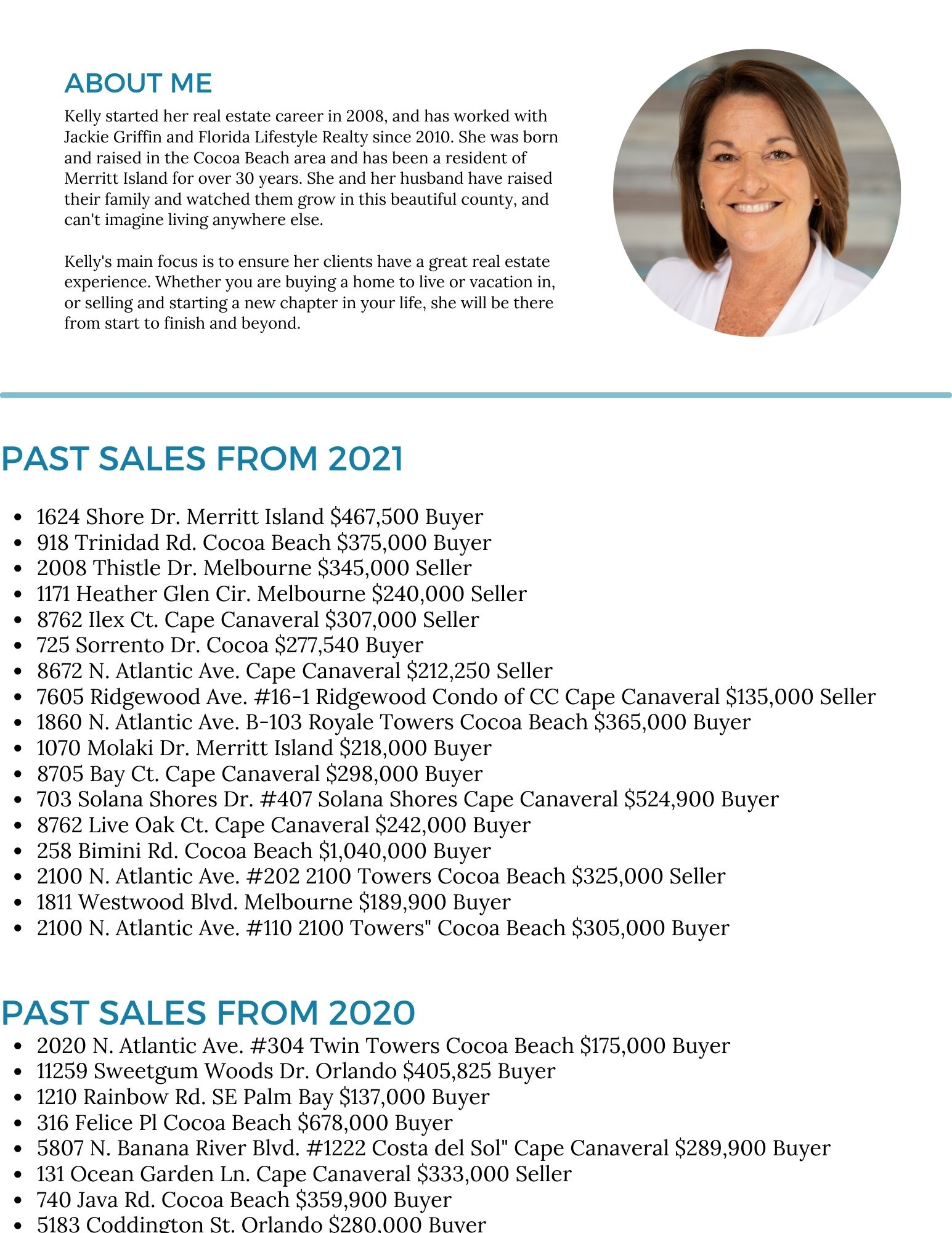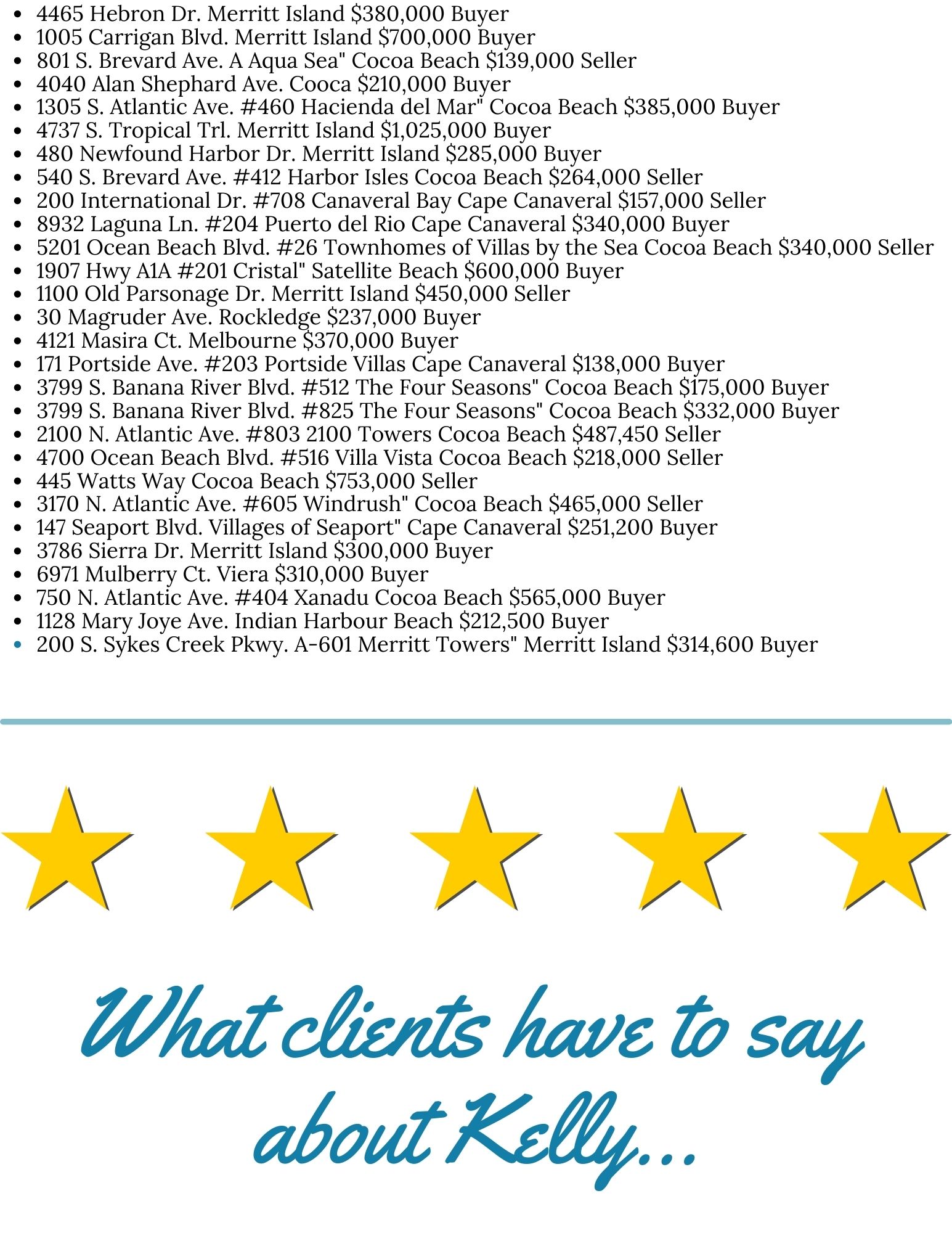 "

We can't say enough about Kelly Hamilton, she is the best! We purchased a place in Cape Canaveral and she continues to be a valuable asset even after our purchase was completed. We are not full time Floridians yet but feel Kelly has become a friend and someone we can count on "Always Being There"! Thanks Kelly!

"
-Thomas Buchal 4/29/21


"Kelly Hamilton was the best! Easy to work with, found the perfect house for me and steered me through the whole process. She answered all my crazy questions, easing my anxiety and even saved me some money. Would definitely recommend!"
"Kelly was nothing short of amazing. She helped us find our dream home and even negotiated on our behalf to get so many necessities included! She is so responsive and was able to help us on the fly with split second decisions to be made. I would recommend her to anyone in Orlando or Space Coast! Thank you, Kelly!!"
-Jen J 7/13/20
"Kelly is by far and away the best realtor I've ever worked with. I couldn't believe the attention to detail, responsiveness, and amount of knowledge that she posses. She made the process of buying our home so streamlined and really took so much stress off of our backs. Would recommend 10 out of 10 times!!"
-mblane9 7/11/20



Tell us about your experience with Kelly.




Leave a Google Review by clicking
here!